Get Started
This course is currently closed
CALISTHENICS TRAINER CERTIFICATION

Are you interested in starting your career in Calisthenics? Would you like to obtain a title that will enable you to turn your passion into a profession? Enroll now in the 100% online Calisthenics Association's training program to get your Calisthenics Trainer Certification and learn wherever you are.
Read the 1st chapter now!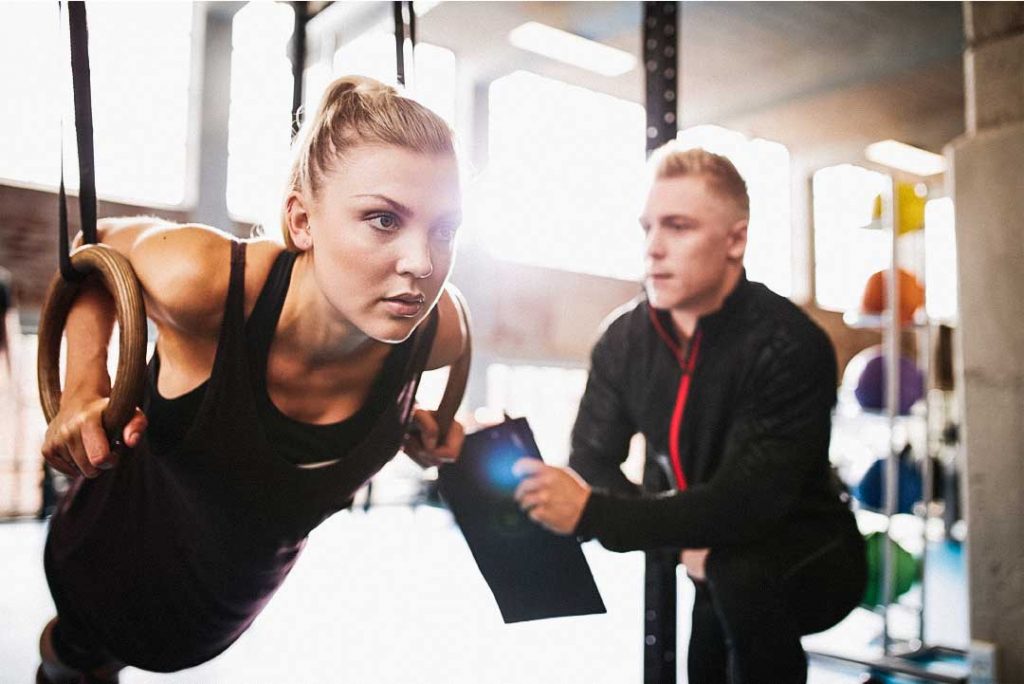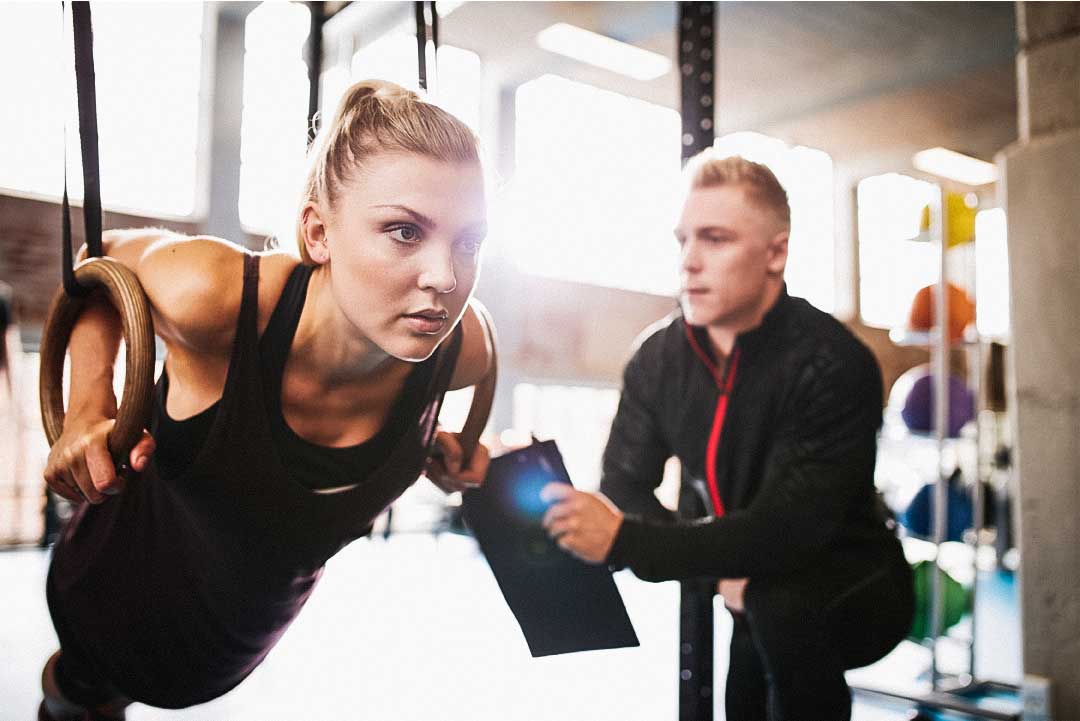 Why you should get the Certification for Calisthenics Trainers
Calisthenics has emerged as one of the biggest trends in exercise. The need for trained trainers is constantly increasing as the audience who wants to exercise grows. The Calisthenics Trainer Certification program will give you all the appropriate tools and knowledge to take advantage of this opportunity.
You will gain basic knowledge on coaching such as anatomy and kinesiology, as well as specialized knowledge on Calisthenics Training. Your knowledge will pave the way for you to become a successful personal trainer, owner of a personal training studio or work in any gym. With Calisthenics Association's 100% online study program, there is nothing standing in the way between you and your dreams.
Program Features
100% online

Duration of studies: 3 months – 1 year

Certification: Calisthenics Trainer

Prerequisites: None

Option for private lessons (theory, practice or both)
Enroll Now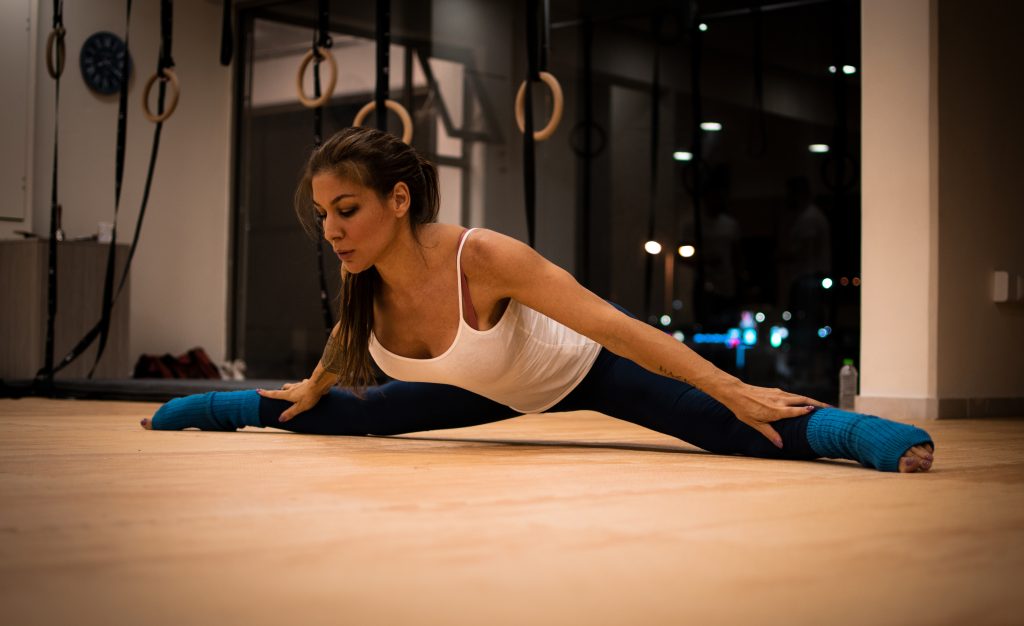 What you will learn at the Calisthenics Trainer School:
Anatomy
Kinesiology
Human Body Physiology
Ergophysiology
General Coaching
Calisthenics Training Principles
Structure of Calisthenics Training Plan
Fitness Training Adaptations and Systems
Basic Principles of Flexibility and Handstand
General and Specific Warm-up Methods
Physical Evaluation of Athletes
Injuries and Rehabilitation
Calisthenics Training Exercises, Foundation Exercises and Technique
Personal & Group Training
Calisthenics for Children
Personal Training – Secrets for a successful career
Online Coaching – How to do it right
How to create your own personal training studio
Financial Management – How to avoid pitfalls
Time Management – How to work less and earn more
Marketing – How to have a steady flow of clients with low cost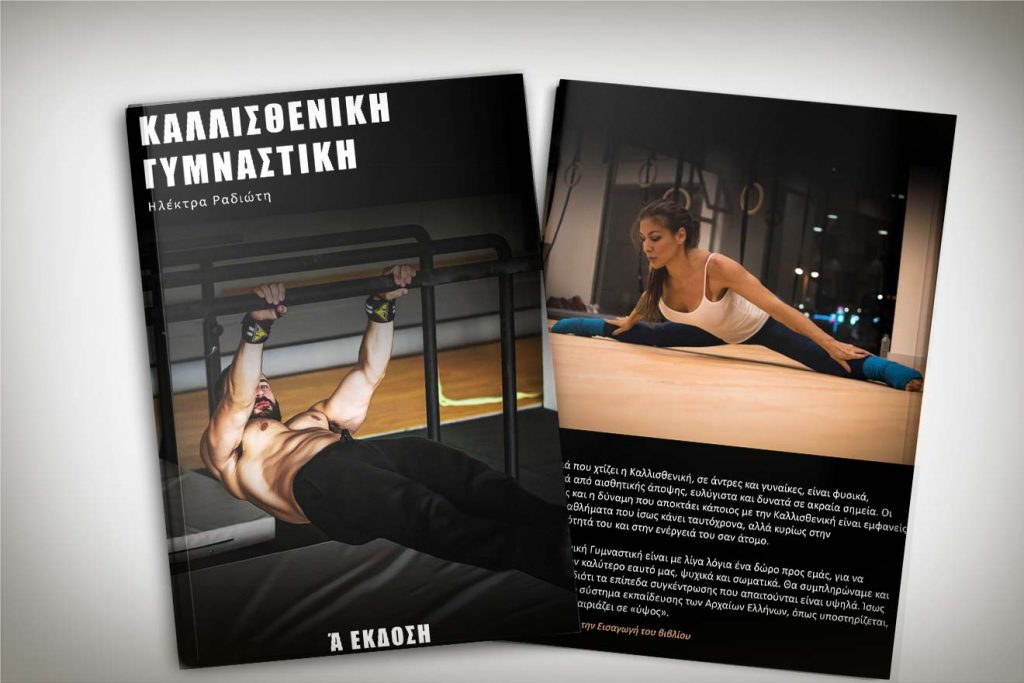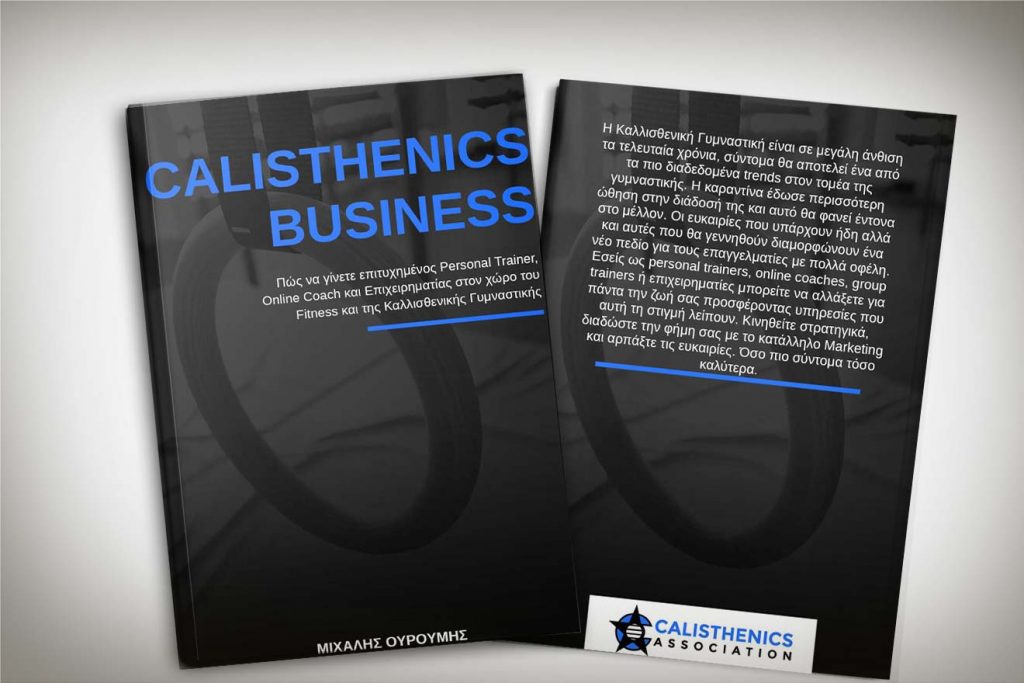 View the entire content
Do you have any questions? Fill out the form below and we will contact you.
Personal Trainer
Become a successful Personal Trainer by sharing your knowledge with people who need you and help them achieve their fitness goals and be healthy.
Group Trainer
Take on groups by training more people per hour and expand your circle as a trainer."
Online Coach
Take advantage of the rapid development of the internet and technology to provide your services online and work from anywhere.
Requirements for Registration at the Calisthenics Trainer School
The Calisthenics Trainer School starts from the fundamental principles of coaching. You do not need to have a degree or experience to start your training.
Whether you want to enter the fitness industry, or you already belong to it but want to specialize in Calisthenics Training, you are in the right place.
Why become a certified Calisthenics Trainer with Calisthenics Association
To be among the first certified Calisthenics trainers in the world
To use the most modern training methods
To be able to work in your own space with minimal equipment
To be able to work from home and offer your services online
Because Calisthenics is the new trend in fitness and the demand for it is constantly growing
To be able to start your own business with minimal capital investment
Why Calisthenics Association's School of Calisthenics Trainers is the best choice
Modern approach to education
100% Online
Ability to attend live classes
1st Calisthenics Trainer School in Greece, the birthland of Calisthenics
Great value for money
Frequently Asked Questions