Study wherever you are
Start Now
Online quizzes to practice your knowledge
Study with your pace
No graduation and experience required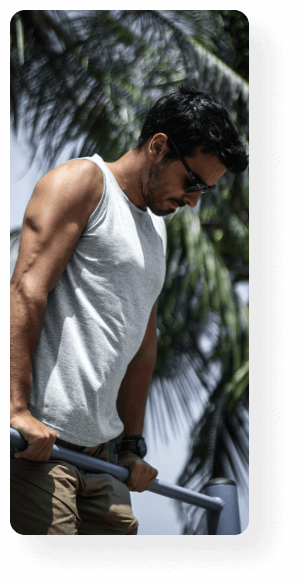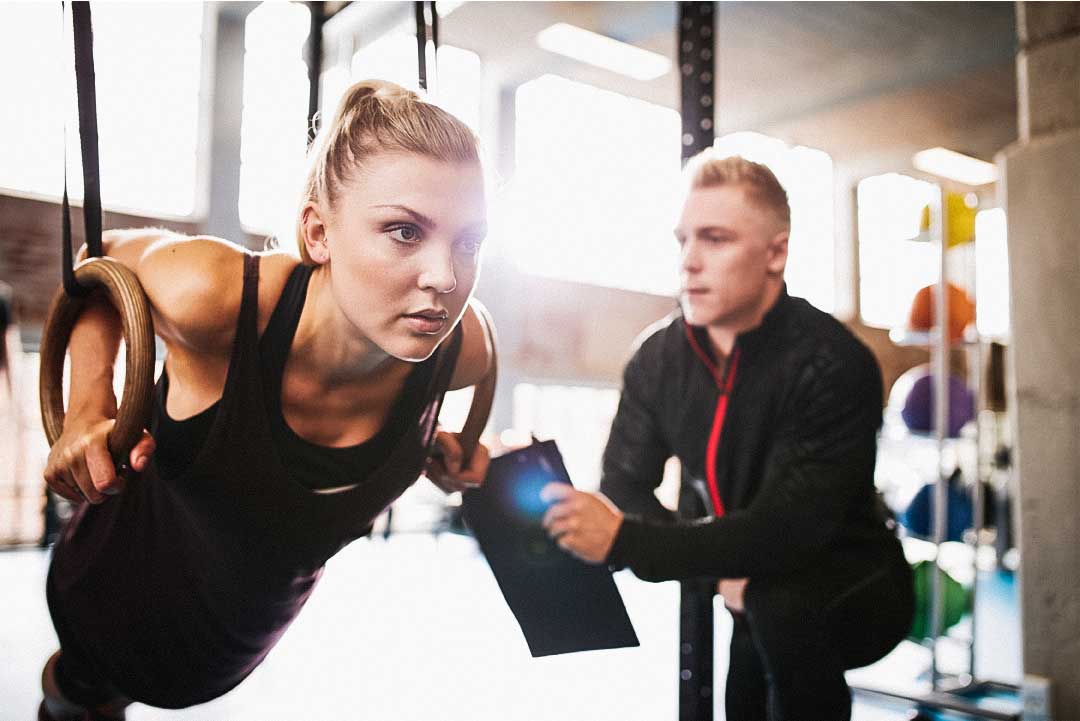 About Calisthenics Association

Calisthenics Association is the first school of Calisthenics coaches in Greece.
We provide specialized training to coaches and guide them so that they can start a successful career in the field they love.
With the most modern training methods we give the best online learning experience so that nothing stops you from obtaining your certification.
About us