Study wherever you are
Start Now
Online quizzes to practice your knowledge
Live or self-paced learning
No prior knowledge or degree required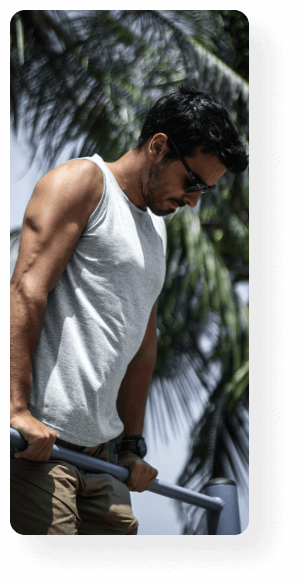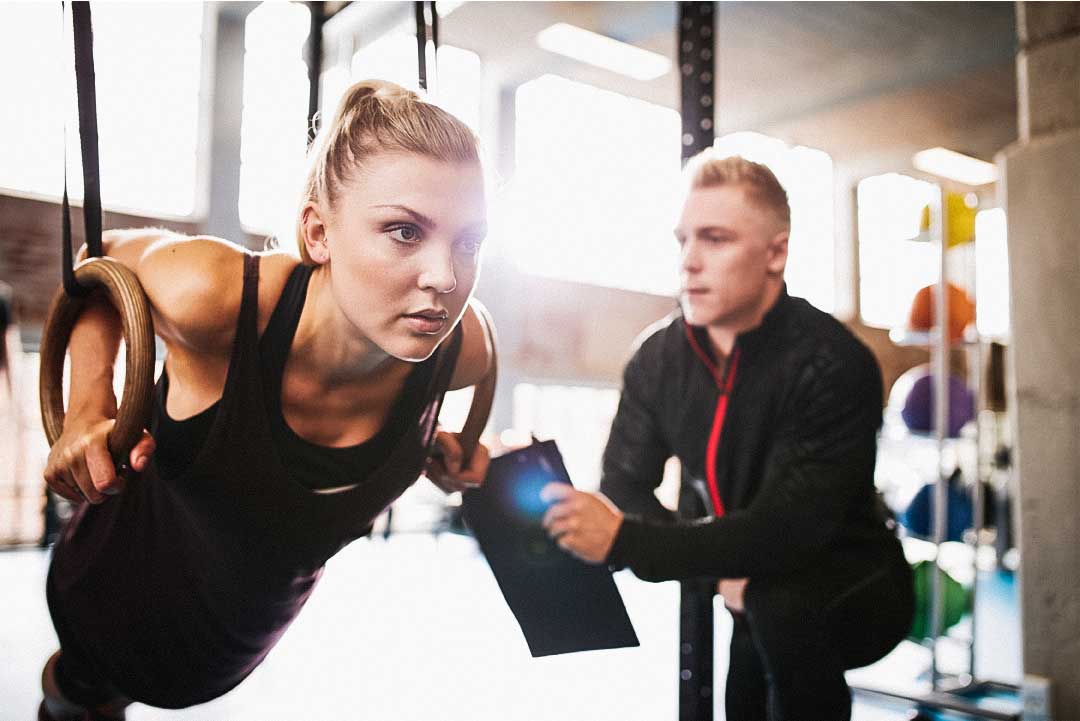 About Calisthenics Association

Welcome to the Calisthenics Association, the first school of Calisthenics trainers in Greece! Through our fully online educational environment, you can obtain certification in Calisthenics from anywhere in the world.
Our translated teaching materials in English have helped us become known to students from all over Europe and expand our audience. We provide specialized education to trainers and guide them to start a successful career in Calisthenics.
We emphasize the most modern methods of education, offering the best online learning experience. Thus, nothing stops you from obtaining your certification. Come join us and discover the world of Calisthenics!
About us
Download our application for FREE
With our mobile application, you can train yourself through quizzes! Gain knowledge by playing and improve your skills. Download our application now!
Download Now